STRONG IN QUALITY...
FLEXIBLE IN SERVICE!
ab-matic professional
Your partner for automation and access technology
High quality
We 100% guarantee the use of the very highest control and quality standards within the sector.
Years of experience
The knowledge we have gained over the years makes us a reliable partner.
Leading manufacturers
Manufacturers such as Benincà®, Hi-Motion®, Myone® etc. have selected AB-Matic as a competent distributor for their solutions.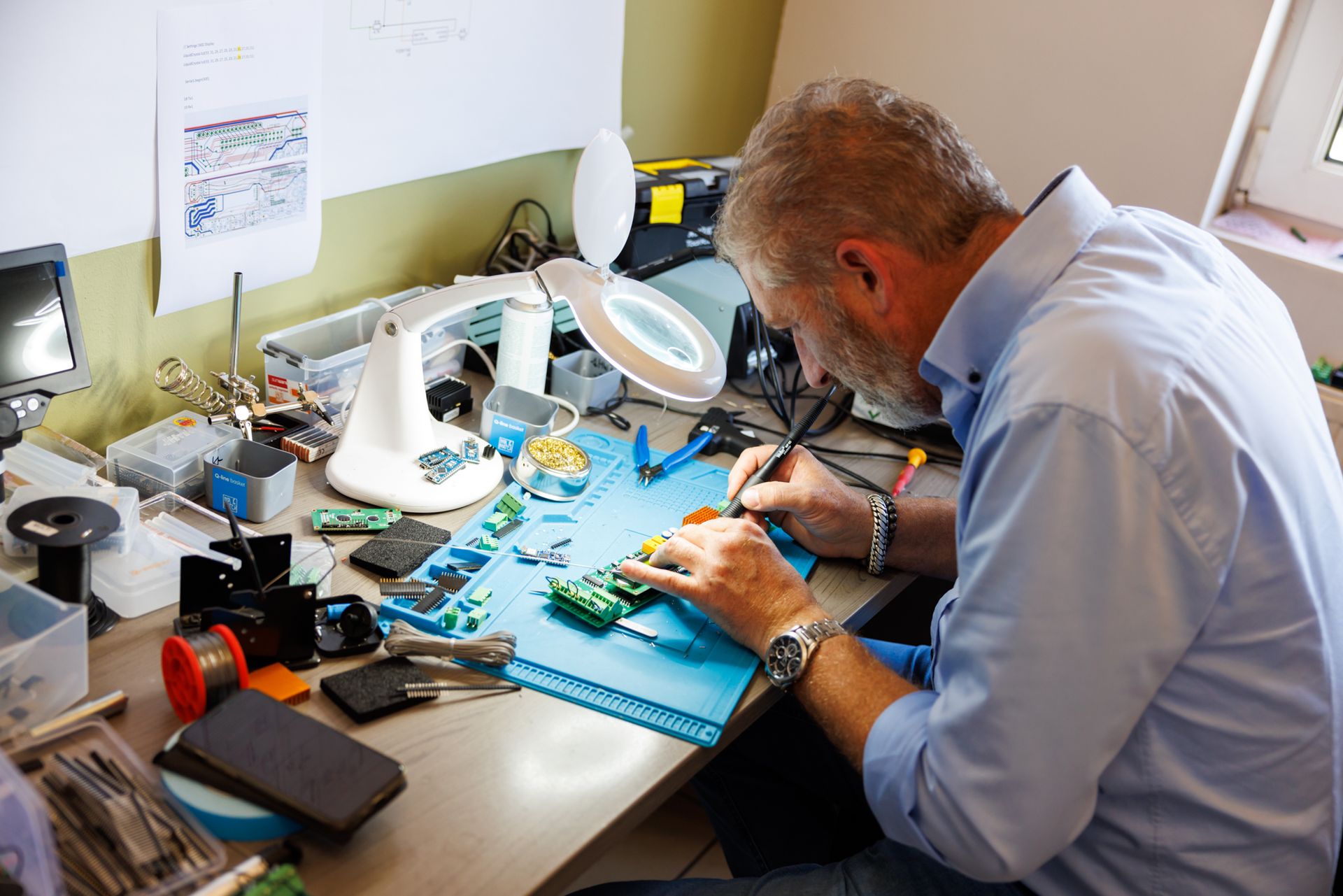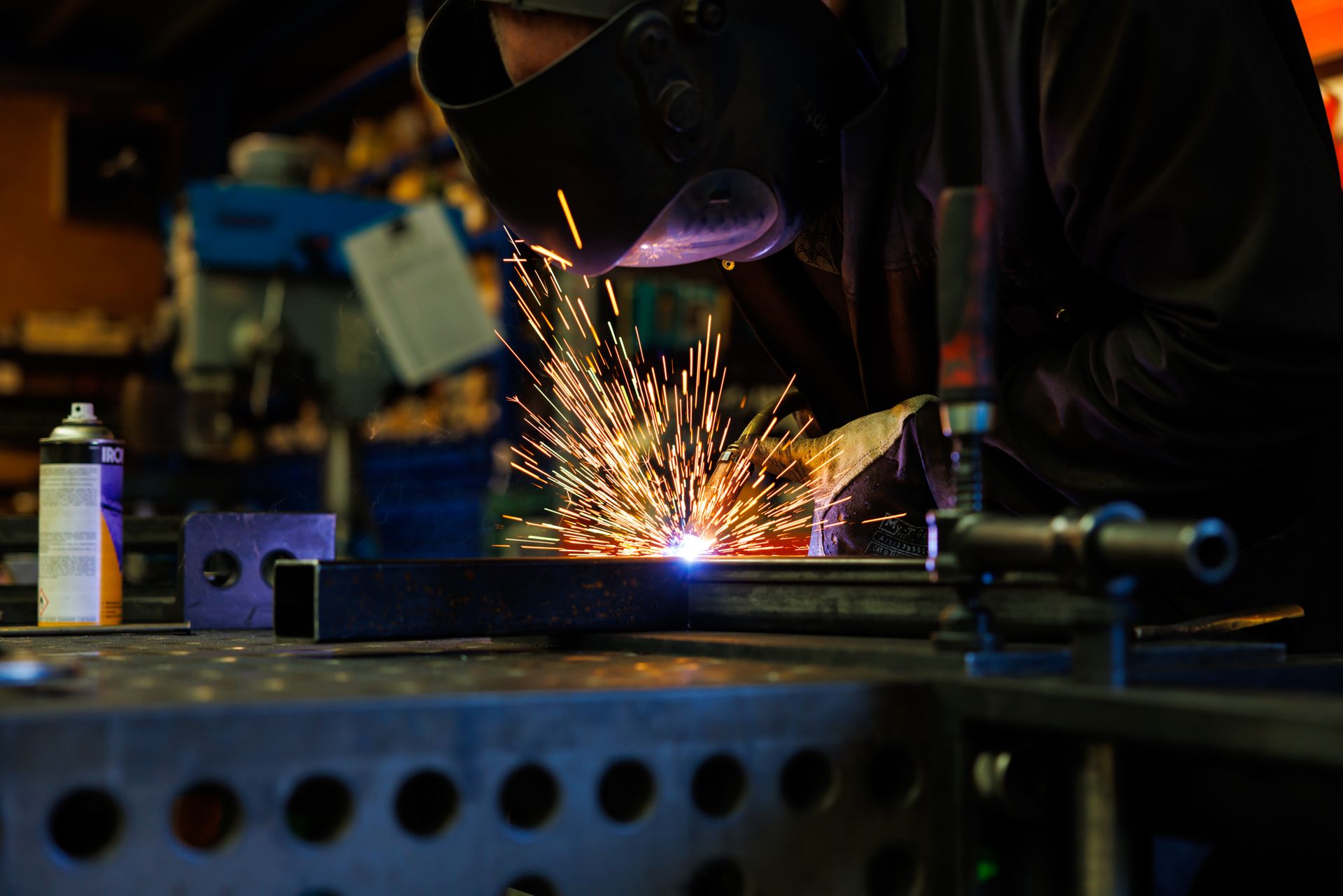 BECOME A CUSTOMER
Why cooperate with AB-Matic?
Access automation is a knowledge-intensive field. By cooperating with us, you make use of our knowledge and experience. We also supply the best products at an excellent price-quality ratio.
Do you have a question about AB-Matic or do you want to know more about one of our products, do not hesitate to contact us.
What our customers have to say
PHOTO GALLERY
View some of our projects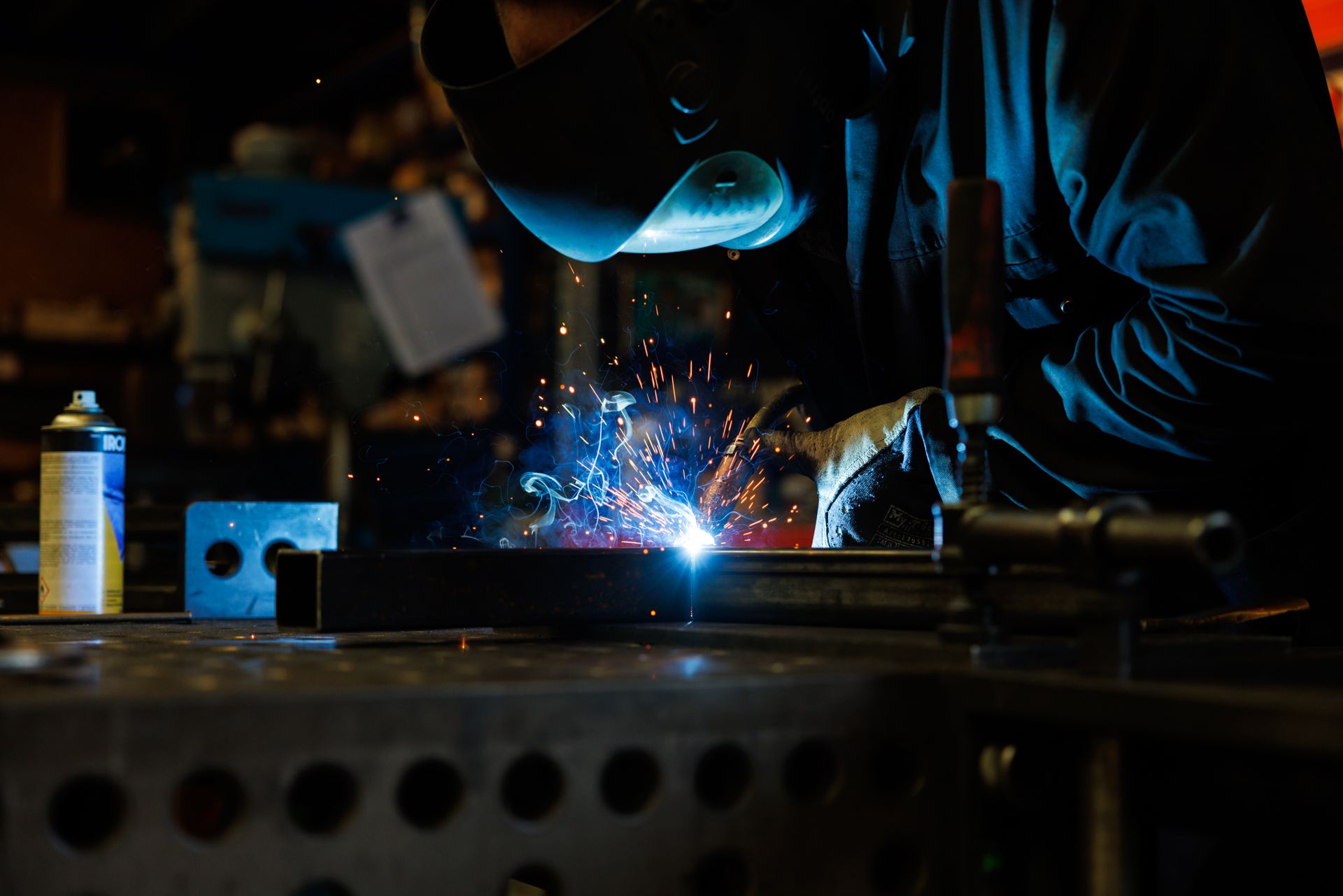 team
Get to know our team
We gladly make time to guide you through your project, you can count on our expertise and offer you all the advice you need.