Becoming a customer of
AB-Matic
About AB-Matic
Over the years, AB-Matic has become a renowned company within the access automation sector. Thanks to its years of experience and knowledge, AB-Matic has built up an established reputation as a reliable B2B partner for the leading manufacturers of access technology.
Access automation is a knowledge-intensive field. By cooperating with us, you make use of our knowledge and experience. We also supply the best products at an excellent price-quality ratio.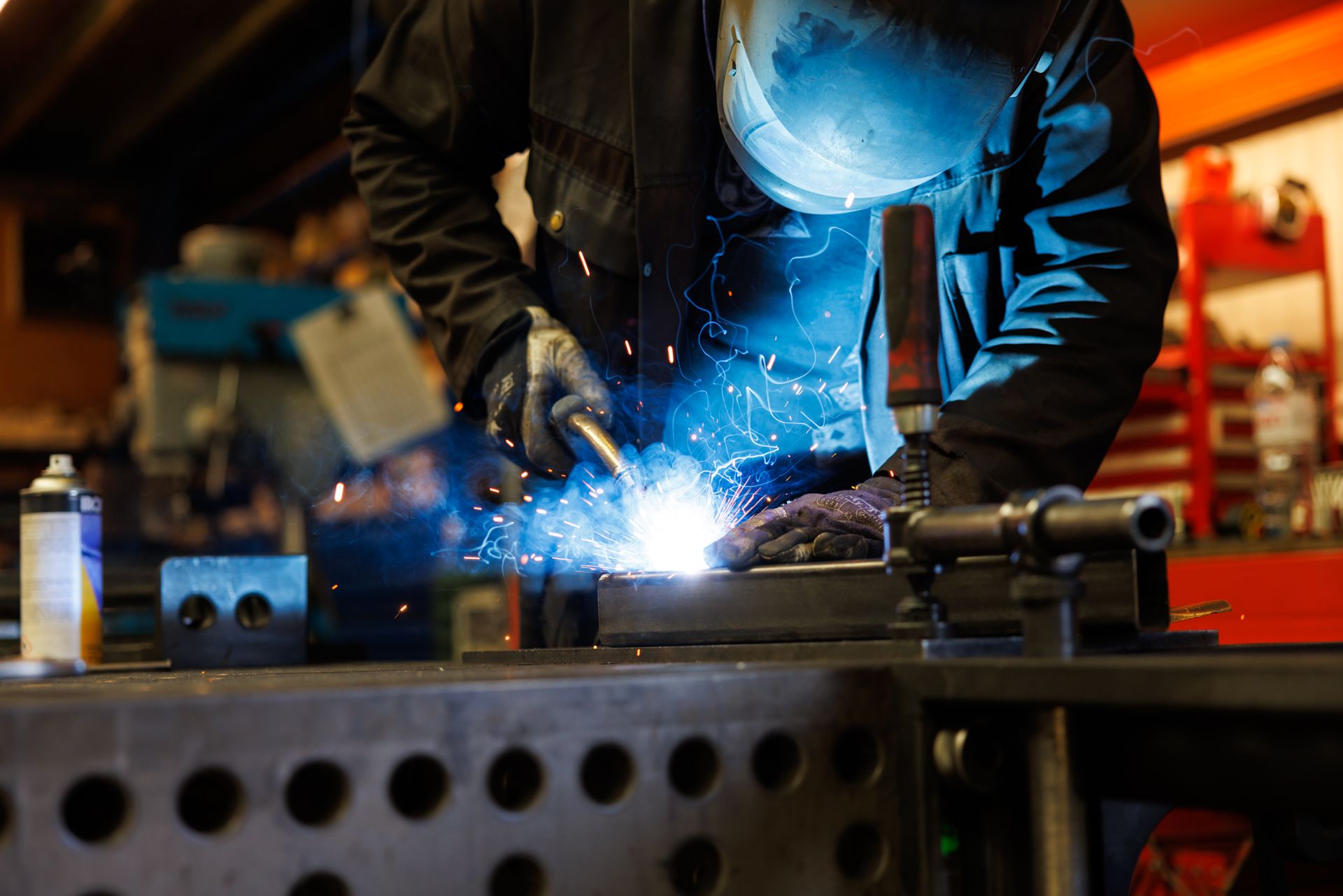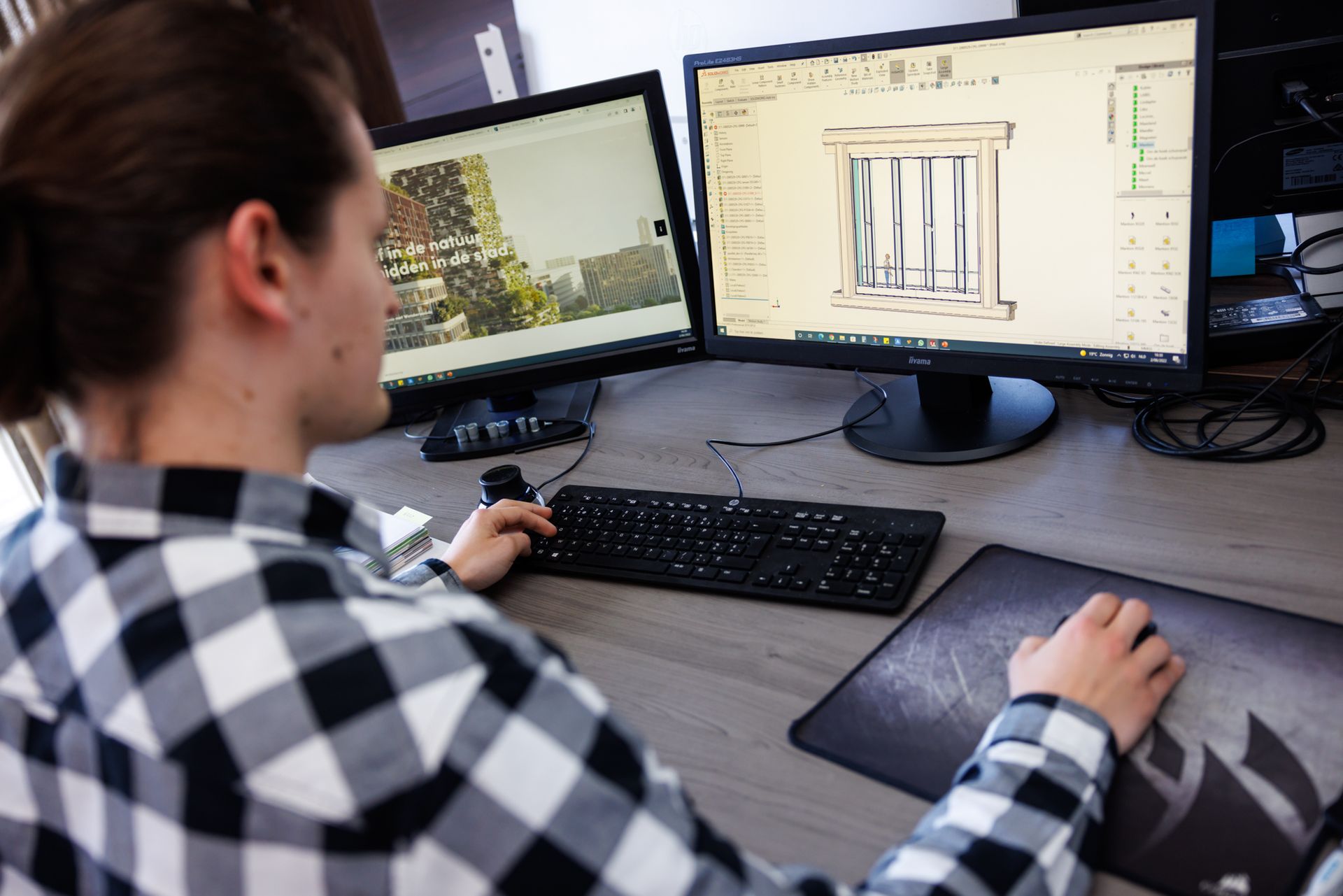 APPLICATION FORM
Are you a specialist in the field of automation and access technology?
Become an AB-Matic customer and enjoy various benefits.
What our customers have to say