Camera surveillance and access control

Camera surveillance

The systems we install work with IP video servers. An IP video server allows each camera to be viewed from a different location, such as a computer or smartphone. Additional software makes it possible to manage live images and search for the recorded image material quickly and easily on the basis of various parameters.

Plug & play
Installing peripherals or hardware is very easy. IP cameras can easily be added.

Own network

A private network is created to exclude conflicts with other network traffic.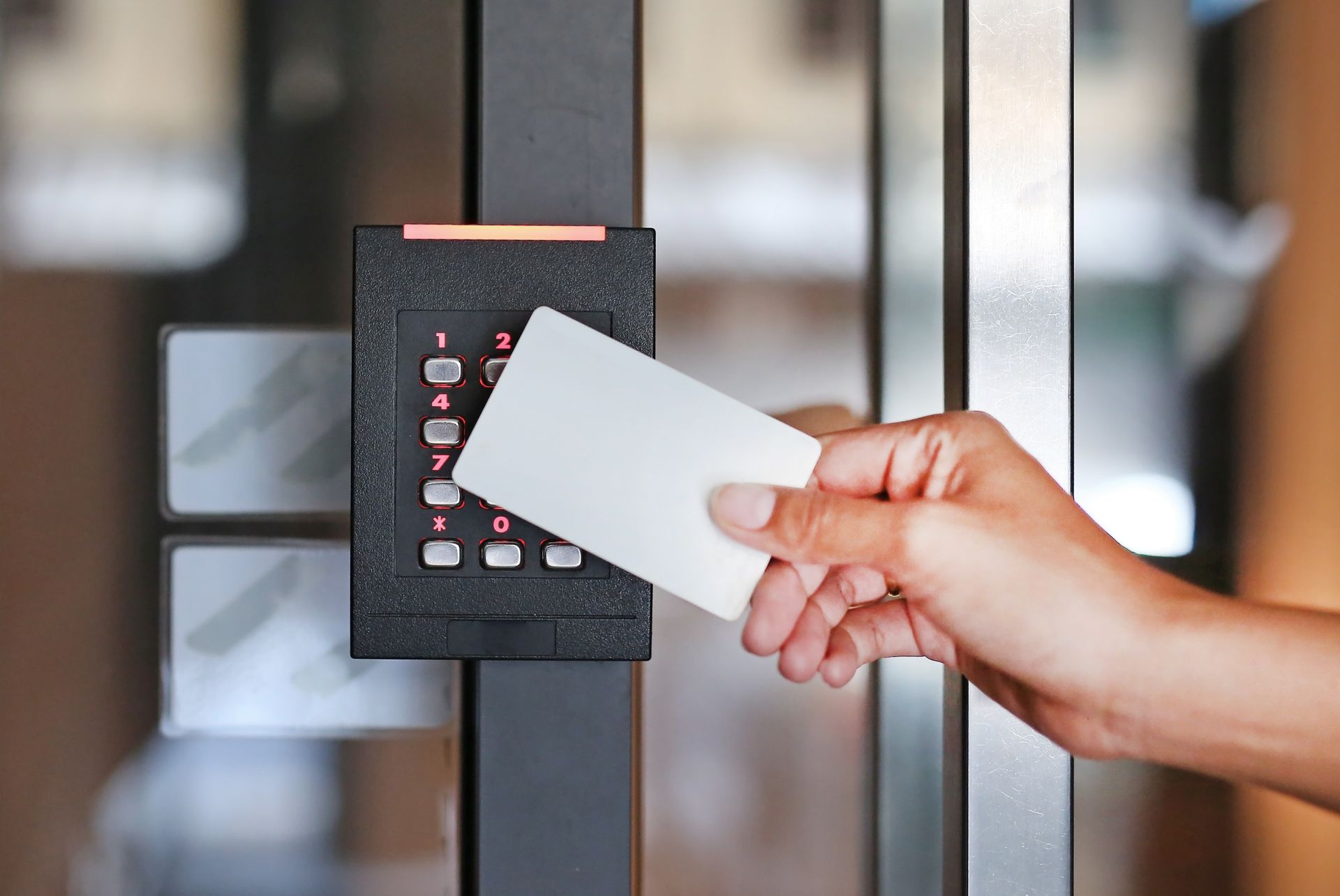 Access control

Access control systems are gaining importance in business every day. It is important that the access control is easy, has hardware you can count on and good software to combine it all.

AB-Matic therefore uses universal software, which means that the hardware manufacturer remains independent. The hardware equipment is connected via IP in its own network. This allows you to manage access control at different locations and manage and control the information through secure login details.

It is essential for a good access control system that the information can be presented as a report in the desired form. With a simple export, payroll processing can be quickly aligned with access control.

Cooperate with AB-Matic
Are you a professional in the field of automation and access techniques? Then we can help you. Become an AB-Matic customer and enjoy various benefits!

Become a customer