Gate and fence components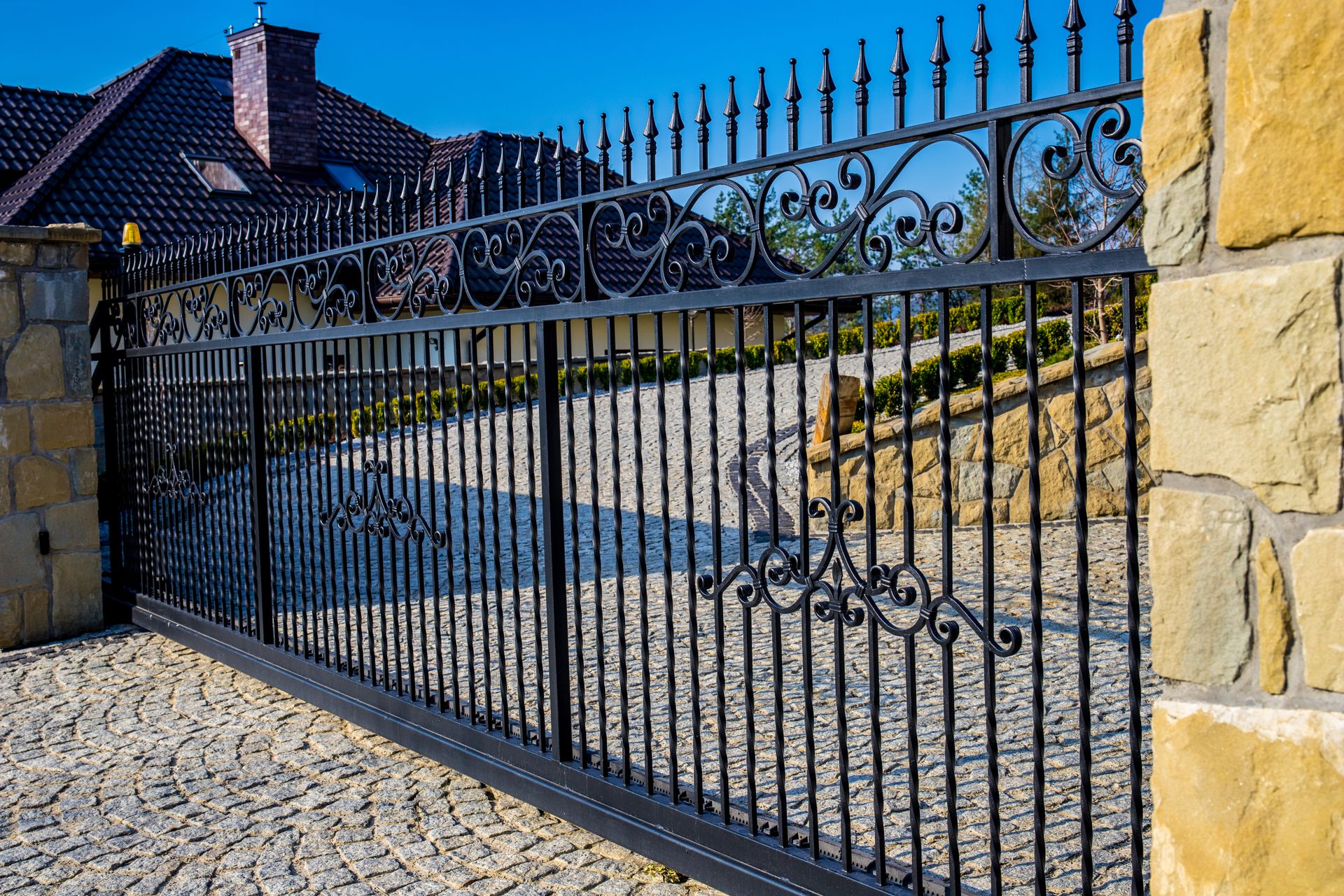 All parts for automated gates and fencing

AB-Matic provides you with every necessary part for your automated gate. Is it a self-supporting sliding gate, a gate on a rail, with a swing leaf or one of the hanging type? We have it all.

Our range of hardware is suitable for both normal and industrial gates.

We only work with high-quality parts from HI MOTIONS. As a division of BENINCÀ, the specialist in drives and motors, this collaboration is the perfect tandem for a high-quality result.

Download catalog
Port configurator
Cooperate with
AB-Matic
Are you a professional in the field of automation and access techniques? Then we can help you. Become an AB-Matic customer and enjoy various benefits!

Become a customer