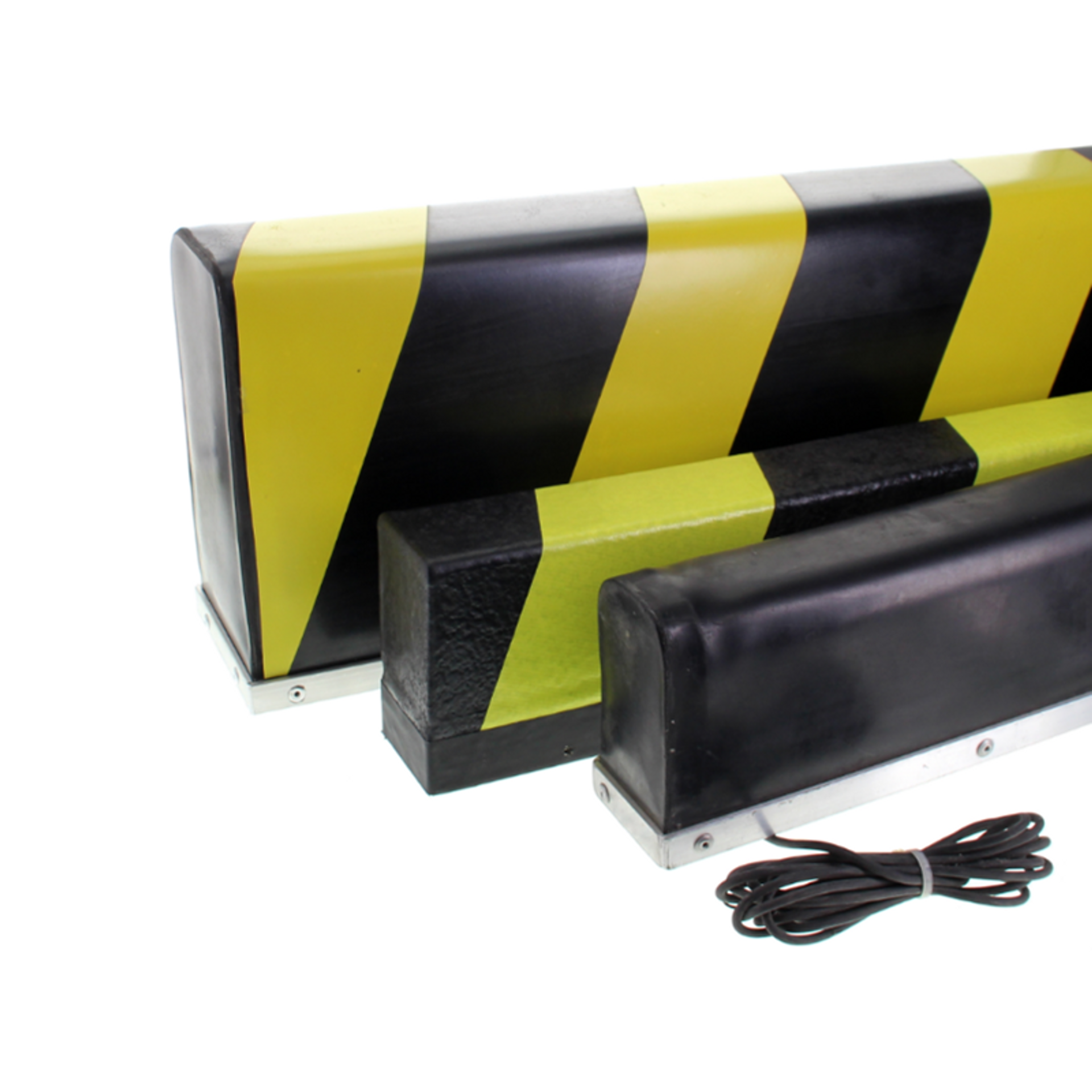 Solid expertise

With our years of experience, we are happy to help you with the choice and installation of a diverse range of safety articles.

AB-Matic only works with safety articles from the ASO Safety Solutions brand.

​​​​​​​ASO Safety Solutions is a that company finishes high-quality products and can count on decades of expertise in safety and sensor systems. Thanks to their own R&D department, in-house engineering and production ASO Safety Solutions is able to answer the most complex safety concerns. The solutions are suitable for gates and fencing and more industrial applications.
Cooperate with AB-Matic
Are you a professional in the field of automation and access techniques? Then we can help you. Become an AB-Matic customer and enjoy various benefits!

make an appointment